AIDS New Brunswick's Education Program is here to serve your community!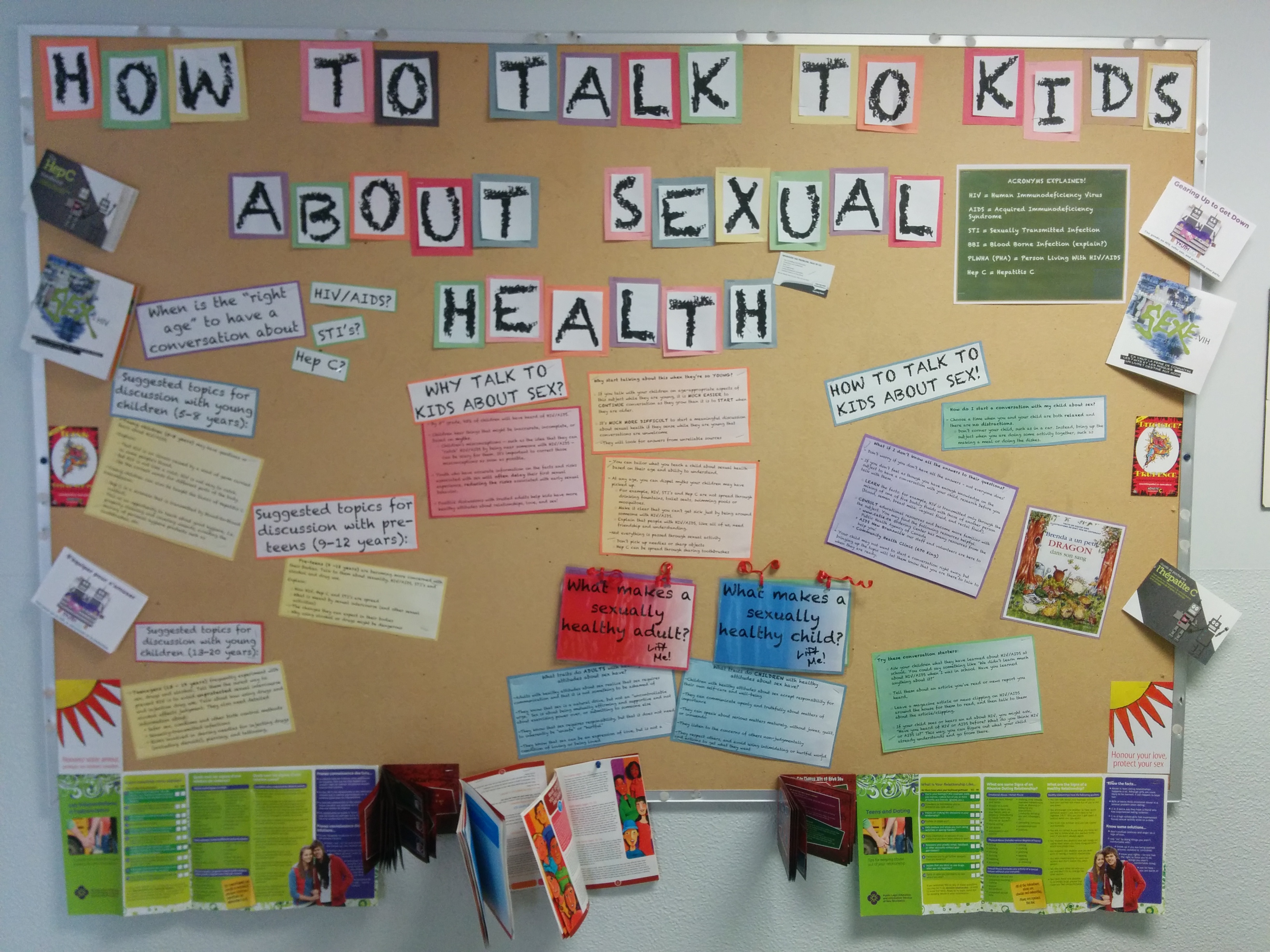 Much of the Education Program's work is providing educational workshops and presentations.  To learn more or book a presentation, click here.  If you would like to volunteer with the Education Program and help provide sexual health workshops, you can find more information here.
Learn about HIV/AIDS, sexually transmitted infections, and Hepatitis C on our Sexual Health Resources page!
We also provide resources to the community!  Our resource library has 2 components: a book library and our collection of information resources for distribution.  Come check out our library in our Fredericton Office!